Our amazing volunteers help us deliver our services and we couldn't do it with out their help. If you have some free time to help us, then you'll be making a huge difference to the lives of local families across Northern Ireland
How Can You Help Us?
Commit 3-4 hours per week or fortnightly.
Provide practical support on the wards.
Be reliable and attend your agreed shift
Have a flexible, adaptable attitude to volunteering roles
What We Offer You
A chance to gain valuable experience in a health and social care setting and learn new skills.
An opportunity to make a difference to your local charity.
Help with building your confidence.
Being a part of a welcoming team and community, whilst meeting new people.
We will match your skills to available volunteer roles.
Accessible support from your Volunteer Services Team.
Volunteer induction and online training access.
Regular communication from the volunteer services team.
Service Recognition Awards.
Out of pocket expenses.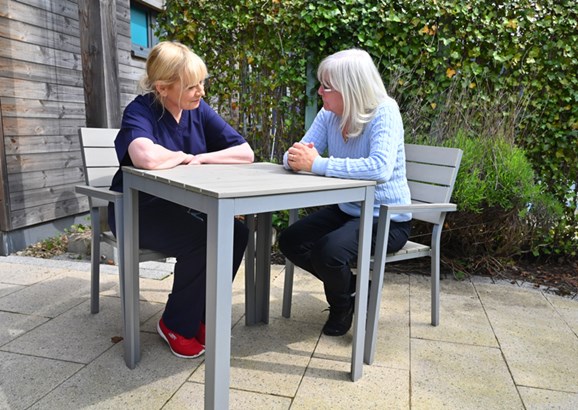 Current Volunteer Roles
Childrens services
Care & support
Reception
Kitchen
Housekeeping
Adult Services
Reception
Meet & Greet
Pantry volunteer
Community Admin
Drivers
Ward clerk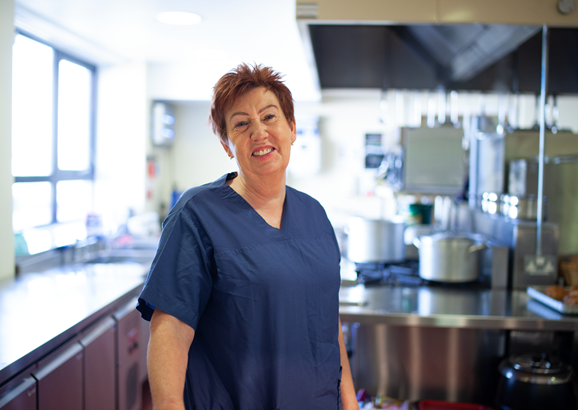 How to Apply
If you are interested in applying for a volunteer role at Hospice, simply complete our online form below and our volunteer co-ordinators will be in touch.
Please note that all our volunteers have to cleared through the Access NI system before the work at Hospice. 
Sign up for our CONNECT newsletter