Our amazing volunteers help us deliver our services and we couldn't do it with out their help. If you have some free time to help us, then you'll be making a huge difference to the lives of local families across Northern Ireland
What We Offer You
The opportunity to make a real difference for those in your local community.
Work experience
Being part of welcoming team.
We'll match your skills and experience to the best role.
Regular news updates with our Volunteer Connect.
Full induction led by the Hospice's Volunteer Co-ordinators.
Regular contact and support from your Volunteer Co-ordinators.
ID volunteer badge and branded NI Hospice t-shirt.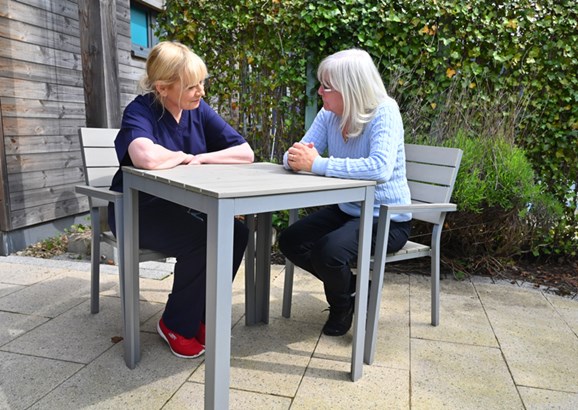 How can you help?
Assisting our patients and families.
Greeting visitors in our Hospices.
Helping us with our fundraising events and collections.
Volunteering in our offices.
Becoming a Hospice Shop volunteer
Joining one of community Support Groups
How to Apply
If you are interested in applying for a volunteer role at Hospice, simply complete our online form below and our volunteer co-ordinators will be in touch.
Please note that all our volunteers have to cleared through the Access NI system before the work at Hospice. 



Sign up for our CONNECT newsletter