Horizons Bereavement Support
Royal Hospital Bereavement Support
Belfast Health and Social Care Trust is working in collaboration with our Children's Services to provide bereavement support to all families who experience the death of a child, under any circumstance in the Royal Hospital.
If a child dies, the specialist team at Children's Hospice will offer immediate practical and emotional bereavement support to the family.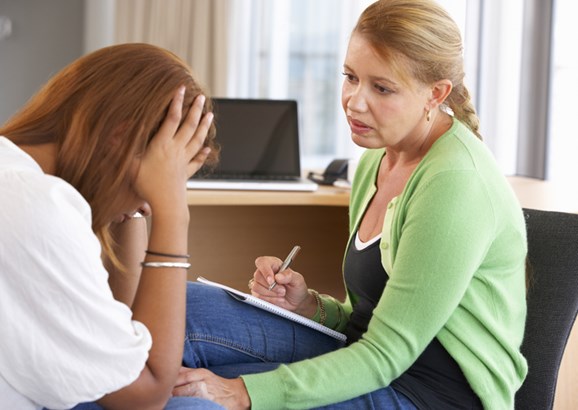 How the Service Works
A Hospital Professional will refer the family to Horizons Bereavement Service.

From there, a member of our team will make contact by telephone w to speak to the family contact and discuss their needs.

If a family feels they do not immediately need our support, we can arrange to check in with them at a time that is right for them.

Should a family decide not to engage with bereavement care at this time, they will be given direct contact details for the service if their circumstances change.

If you have any more questions or require further information, please contact Horizon House on 02890 777 635.
Horizons Bereavement Service Referral Form
Sign up for our CONNECT newsletter