Bereavement Support
When a person is admitted to our Hospice In-Patient Unit at Somerton House, they are cared for by our multi-disciplinary care team.
As part of that team, our Social Workers provide valuable emotional support to patients as well as their families and friends.

This care is extremely important during the heart-breaking time when someone is facing the end of their life.
How We Provide Support
Following the death of a loved one in the Northern Ireland Hospice we are available to help and support you through this period in your life.

We have different ways of helping.
Individual support
We can meet with you on a one-to-one basis, offering up to six one-hour counselling sessions that allow you to talk about the impact of your grief.

We can provide coping strategies to help you deal with the emotions you are experiencing.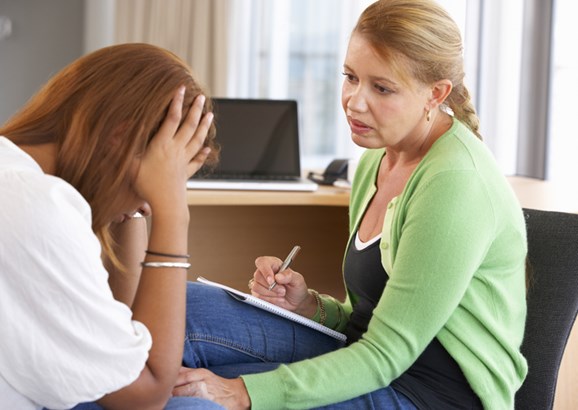 Group meetings for adults
Our Bereavement Groups provide an opportunity to talk to others in a relaxed environment with the guidance of our social workers who can help the group with the skills and methods needed to manage their grief.

Bereavement support for children and young people
We provide bereavement support for children and help address issues that may concern them or their parents/ carers during their grief.

We talk openly about death, dying and loss and feelings – and how best to manage these.
We understand that children grieve differently from adults, and we use a variety of ways to help them. We can give information and workbooks for the family to use or plan individual sessions with the child or young person.
We want to ensure a child does not feel isolated in grief and they open up communication with family members to help make the grieving process a normal part of life.
Bereavement Cafe
From May we will be launching our new monthly Bereavement Café service, a monthly drop-in group which aims to connect local people across Northern Ireland and to provide mutual support and encouragement to anyone experiencing grief and loss.

The Bereavement Café is a safe space where people can talk openly about the pain of loss and also find courage and strength in knowing they are not alone.

The informal sessions will take place in the Old Schoolhouse Café, Somerton Road, Belfast on the first Wednesday of each month, starting on 3rd May, 2023 from 6pm to 7.30pm.

No appointment is needed, simply drop in. Everyone is welcome, including those who have not previously been involved with NI Hospice.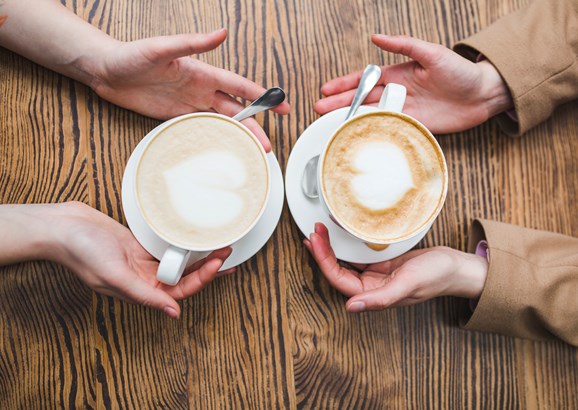 Sign up for our CONNECT newsletter