Our Vision
Our vision is that infants, children and adults with life-limiting and life-threatening illnesses and their families, receive palliative care of the highest standards, there by maximising their quality of life.
Our Mission
Is to inspire and deliver excellent and compassionate specialist palliative care via effective service models underpinned by exemplary education, innovation, and research.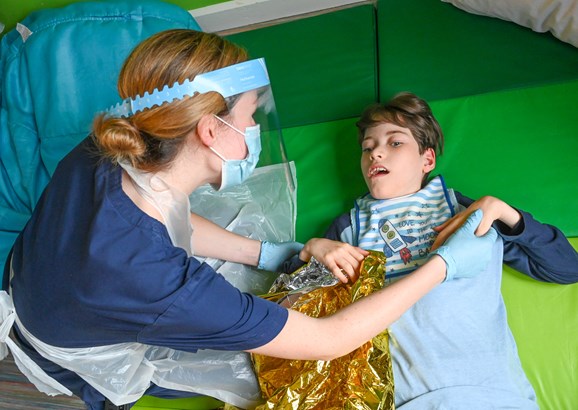 Our Values
We believe in a culture of respect and acceptance without distinction or judgement, where everyone can belong
We will act with courage, compassion, and integrity to add value to all that we do
We will be pioneering, professional and accountable to deliver our very best
Download our 2020/21 Impact Report to find out how our strategic plan has made a difference.
The strategic plan for 2021/22 includes the following goals:
Develop the 2022-25 strategic plan.
Expansion of specialist palliative care Multi-Disciplinary Team in the community.
Deliver Hospice Education Programme.
Sustain financial stability and grow income.
Understand and promote Hospice brand.
Develop value added partnerships.
Stabilise, support and develop our people to do and be their best.
Progress organisation and digital transformation plan.
Sign up for our CONNECT newsletter