Northern Ireland Children's Hospice
We support babies, children and their families through a range of children's services with our multi-disciplinary team.

These services include specialist nursing care at home, supported breaks in our In-Patient Unit, end-of life care and family and bereavement support. We also work in partnership with the NHS to support parents with our antenatal care service, Tiny Horizons.
Family Support
Our Social Workers can provide valuable emotional support to patients as well as their families and friends.
Family Support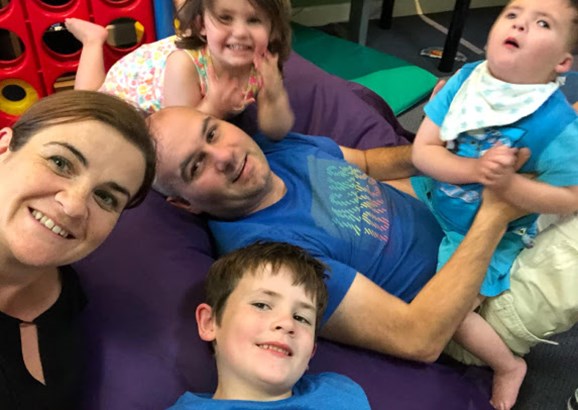 Tiny Horizons - antenatal support
Hospice Hub plans personalised programmes of care based on an individual's symptoms, their function, emotional or mental health needs.
Tiny Horizons - antenatal support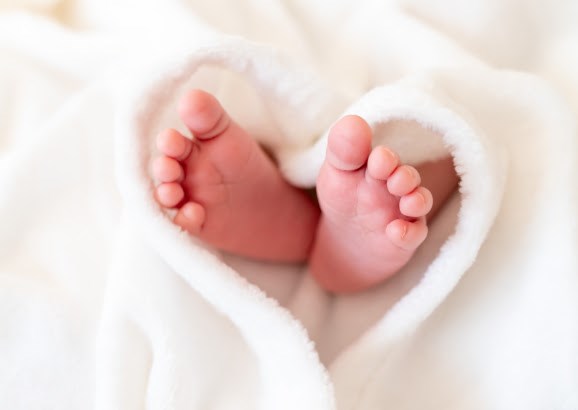 Community Services
Our Hospice for adults is modern, welcoming and comfortable for patients with specialist palliative needs.
Community Services
Horizon House In-Patient-Unit
Our Hospice Nurses help our patients live well with their illnesses in the comfort of their own homes.
Horizon House In-Patient-Unit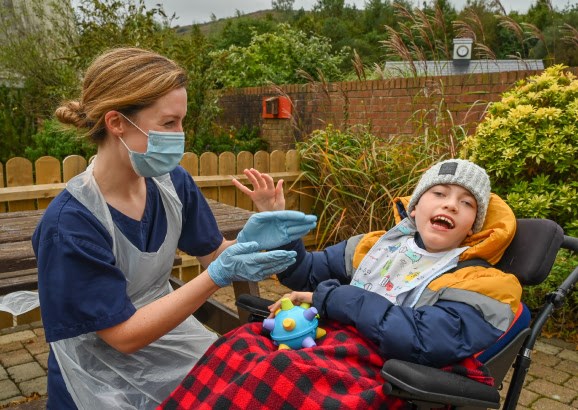 Sign up for our CONNECT newsletter