We have developed this section for healthcare professionals to help you access our services. In this section you will find information on how to refer patients, guidance and advice and information on our palliative care education courses.
How to Refer
Anyone can make a referral to our hospice care; however, we will need some basic medical information to be able to move to the next steps of the referral process.
How to Refer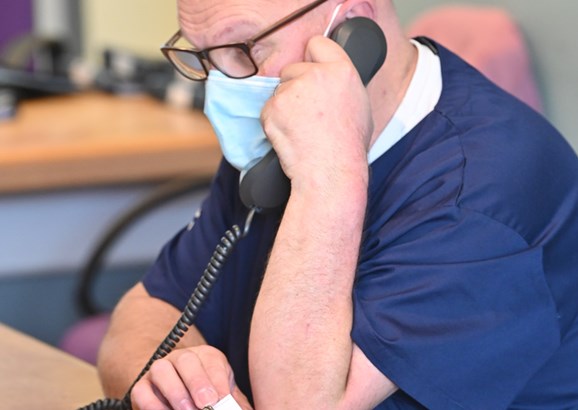 Training and Education
At Northern Ireland Hospice we are leaders in the field of palliative and end of life care. We provide a variety of learning opportunities to enhance knowledge and understanding of the palliative care field.
Training and Education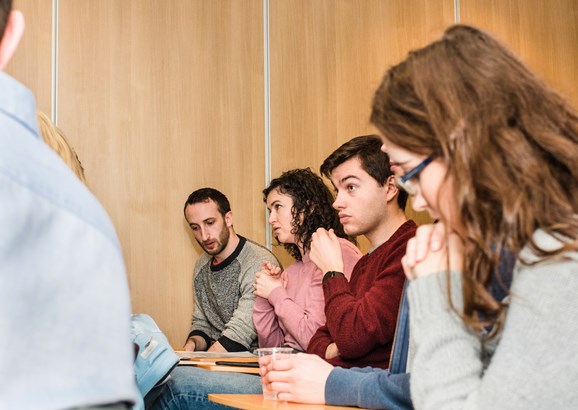 Advice and Guidance
We have developed a number of different information and advice materials for patients as well as professionals
Advice and Guidance

Sign up for our CONNECT newsletter