Children's Referrals
At Children's Hospice we have a referral process for three types of care:
Hospice Care
Antenatal Care
Horizons Bereavement Support
Children's Hospice Referrals
Anyone can make a referral to our hospice care; however, we will need some basic medical information to be able to move to the next steps of the referral process.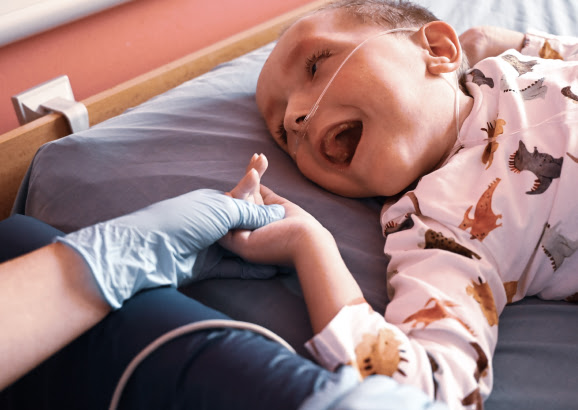 The application process
If you do not have access to all the patient's medical information, it may be worthwhile asking a professional involved in the care of the child to assist with the referral process.
Once your referral has been received, we will arrange an assessment visit with the child and family.
Your referral will go to a panel who will decide if we are the right service to help, and what the service provision might look like.
We will then write you once a decision has been made to let you know the outcome, we also write to the family.
What everyone that uses our service will have in common is the expectation that the child will have a life limiting illness that will with all reasonable assessments limit their life to the childhood years. We base this on these categories:
Life threatening conditions for  which curative treatment may be feasible but can fail, where access to palliative care services may be necessary when treatment fails or during acute crisis.

Conditions where premature death is inevitable, these may involve long periods of intensive disease – directed treatment aimed at prolonging life and allowing participation in normal activities. Children in this category may have relatively long periods of good health and while being significantly disabled may not need active palliative care.

Progressive conditions without curative treatment options, where treatment is exclusively palliative and may commonly extend over many years.

Irreversible but non progressive conditions causing severe disability leading to susceptibility to health complications and likelihood of premature death. Active palliative care may be required at any stage and include unpredictable and periodic episodes of care.
Northern Ireland Antenatal Palliative Care Pathway
Northern Ireland's first Antenatal Palliative Care Pathway was launched on 13 January 2022.
For more information about the Northern Ireland Antenatal Palliative Care Pathway and what it involves please visit the
HSCNI website
for full details and to download a copy of the user guide.
Make a Referral
To make a referral to children's hospice please use the referral form below and return to childrens@nihospice.org
Adult's Referrals
To refer a patient the referrer must be a clinical professional. They must have assessed the patient and has knowledge of the disease, symptoms, treatment, likely prognosis, and the patients referred place of care.
If the person making a referral is someone other than the patient's GP, they are required to notify the GP that a referral to the specialist palliative care team has been made.
Referral Criteria
Referrals to Hospice care should only be considered when a person is known to have an advanced and progressing life-limiting illness where the treatment intent is to be palliative.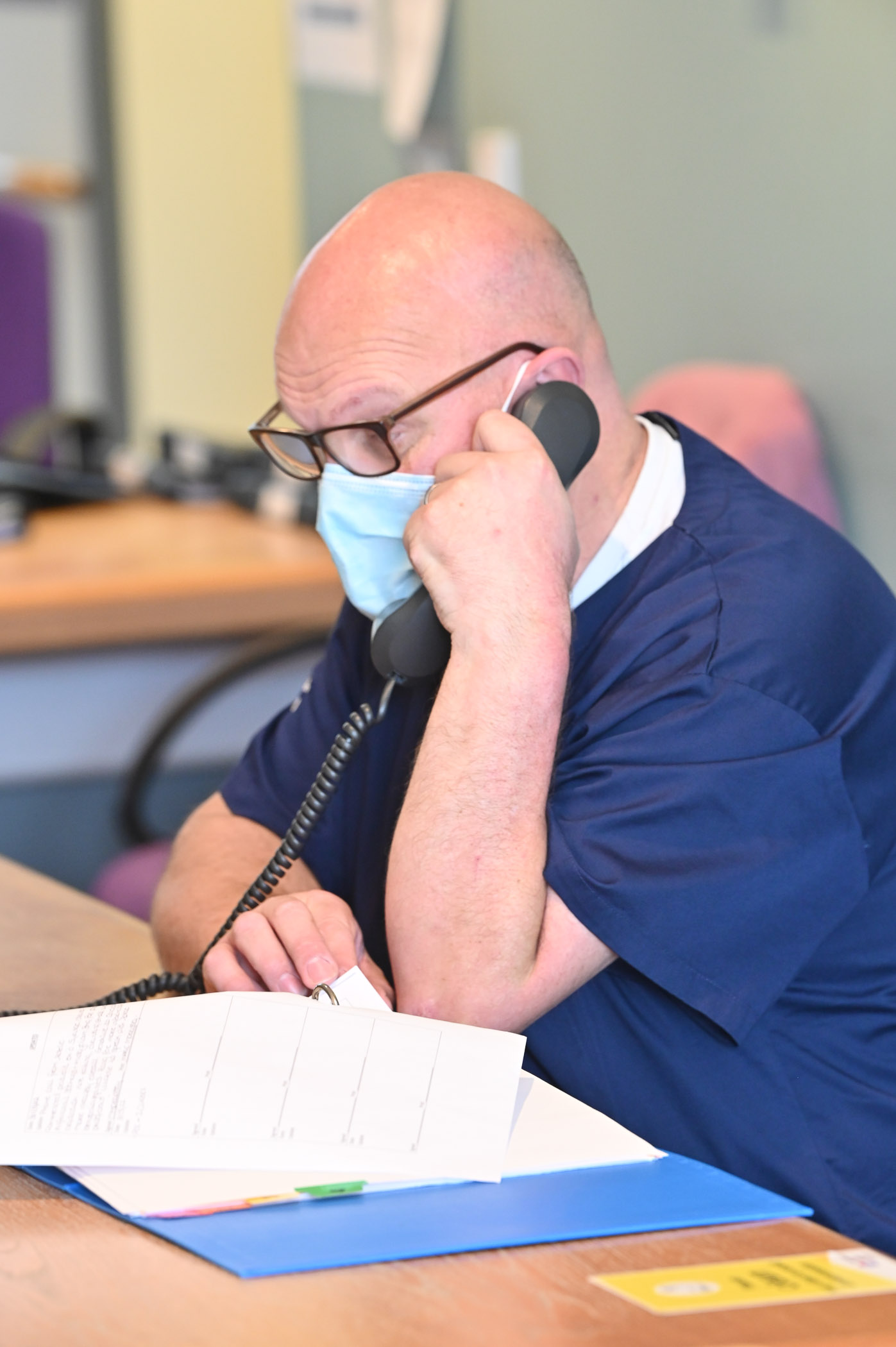 Referrals to Hospice care should only be considered when a person is known to have an advanced and progressing life-limiting illness where the treatment intent is to be palliative.
The referrer must determine if the patient meets the referral criteria below. We are happy to discuss appropriateness of a referral by telephone if the clinical situation is unclear.
If the referral is urgent, the referrer should make telephone contact as well as submitting the referral form. As the urgency of our response is based on the information that we are provided by the referrer, please include as much information as possible about the patient's condition and expected prognosis.
The referrer must be satisfied that the person they are referring has an advanced and progressing life limiting illness with:
Unresolved complex physical, emotional, social, or spiritual symptoms despite previous interventions
AND/OR
A patient/carer in need of specialist end of life support including terminal care and bereavement services
AND/OR
A need for specialist palliative rehabilitation with clear functional goals
It is vitally important that we are given as much information as possible about the current main concerns regarding the patient's condition, preferred place of care and CPR status. This allows us to forward plan with our community teams and try to meet the patient's preferences where possible. Any information that is missing may cause delays for the patient and family.
Healthcare professionals can refer to the Northern Ireland Hospice using the regional referral form below. GP's can refer to Northern Ireland Hospice using CCG.
Make a Referral
Once you have completed the referral form, it must be password protected before emailing to referrals@nihospice.org
Sign up for our CONNECT newsletter