We have 24 Hospice shops throughout Northern Ireland, stocking a wider range of goodies to be explored. From fashion favourites to libraries of books, homeware accessories to children's toys, there is always something to be found in a Hospice shop.
From Fashion to Books
Whether you are looking to pick up a new outfit for the weekend, searching for the perfect pair of curtains to set off your living room or looking for gift ideas for your loved ones, visit your nearest Hospice Shop and you won't be disappointed.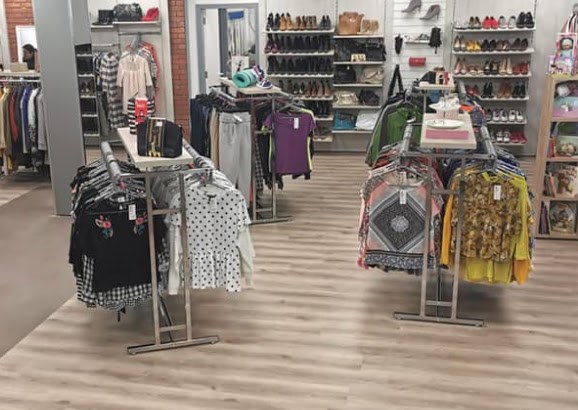 Our Hospice Shops
All our shops are open Monday to Saturday from 9.30am to 4.30pm . Donations can only be accepted during these hours; we kindly ask that donations are not left outside of shops when we are closed or over public holidays.
Sign up for our CONNECT newsletter