We depend on the donations we receive from gifts in wills every year. These gifts ensure that our specialist palliative care will be there for generations of people to come. With an ageing population it is estimated that around 75% of us would benefit from a palliative care approach at the end of our lives.
How you can help
Many people still can't access the help they need at this time in their lives and we want to help change that – by leaving us a gift you can ensure that our palliative care services will be secure so we can continue to help people in your local community.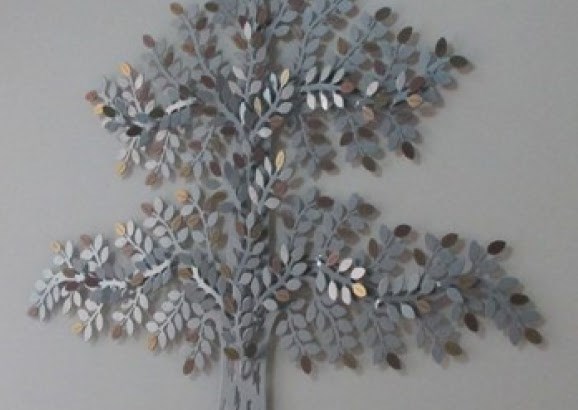 We provide the end-of-life care we would all want for our own loved ones – dedicated and compassionate, allowing each person to live every day they have left to its fullest; and then, when the time comes, the chance of a peaceful, dignified, painless death. We are there for family and friends, helping them emotionally and practically and supporting them with their grief after a bereavement.

Leaving a gift in your will helps to ensure the care we provide to local people like you and your loved ones may continue. To acknowledge how important these gifts are, we add the name of those who leave a gift to our Tree of Life sculpture at our Somerton House, adult Hospice. 

Every year names are engraved onto the leaves of this sculpture so their friends and family as well as those receiving care can see the support we have received from these special gifts.
Sign up for our CONNECT newsletter