Fundraising with your club is a great way to help us raise vital funds for our specialist pallaitive care services.

We provide care and support to families all across Northern Ireland, so wherever your club is based by raising funds for us, you will helping someone in your local community.
Become an affiliated partner organisation
We have great relationships with many different clubs over the years and if you would like to set up a partnership with us just get in touch below.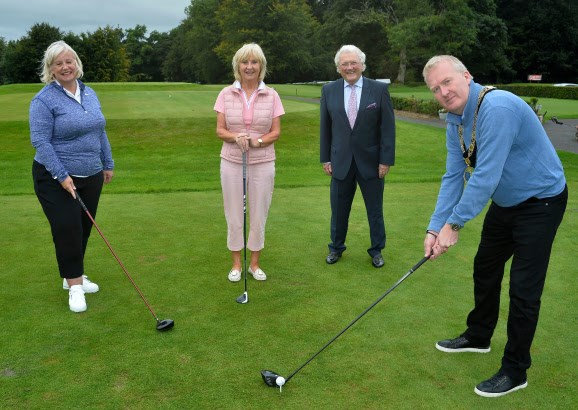 We're here to help
You can contact our fundraising team to have a quick chat or discuss a partnership. Just click on the form below
Sign up for our CONNECT newsletter