Thank you for helping us continue our vital work.

We're here to support you in your efforts to fundraise for NI Hospice. We have lots of resources to help but don't hesitate to get in touch if you need anything.
Our Fundraising Promise
It is extremely important to us that our fundraising is held to the very highest standards. You can read about our Fundraising Promise to you here.
Our Fundraising Promise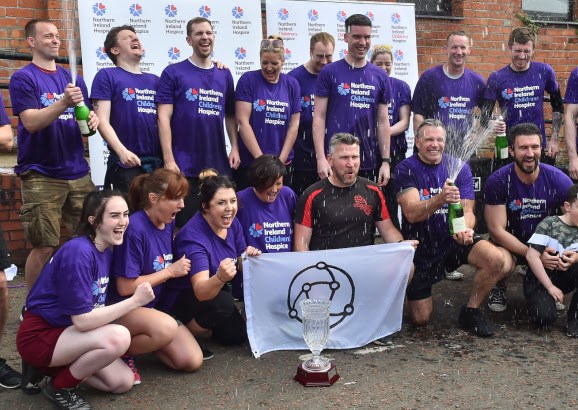 Fundraising Resources
We're always developing ways to support our amazing fundraisers, from sponsors forms to press release templates. You'll find them all here.
Fundraising Resources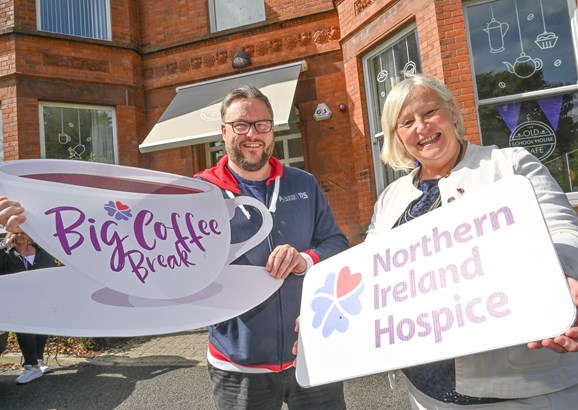 Sign up for our CONNECT newsletter