We are Northern Ireland Hospice
Northern Ireland Hospice is a local charity delivering symptom management, end of life palliative care, specialist rehabilitation and respite care.
Our Vision
Our vision is that infants, children and adults with life-limiting and life-threatening illnesses and their families, receive palliative care of the highest standards, thereby maximising their quality of life.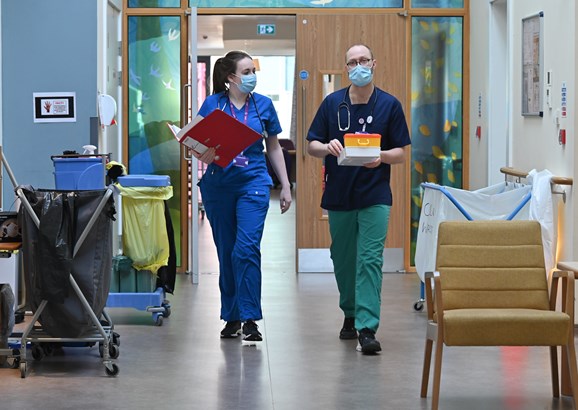 Our Mission
Our Mission is to inspire and deliver excellent and compassionate specialist palliative care via effective service models underpinned by exemplary education, innovation and research.
What We Do
For over 40 years Northern Ireland Hospice has provided specialist palliative care to improve the lives and provide comfort to babies, children and adults with life-limiting and life-threatening illnesses throughout their lives.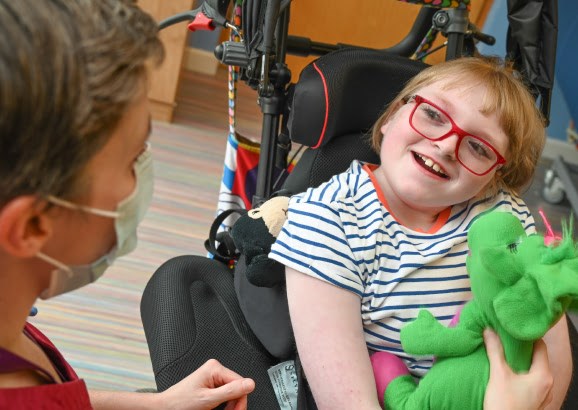 Our specialist care is centred around our patients and their families, ensuring that they can have the best quality of life. We provide not only expert medical care but social, spiritual and emotional support, wrapping our care around the entire family unit.
We provide learning for adult and children's palliative care in Northern Ireland. We train health care professionals' pre and post registration. Our courses span the human lifecycle, from pre-birth, infancy and childhood right through to the care of adults and older people. We have partnerships with the Department of Health, NIMDTAi and the Universities.
Our Hospices
We have two hospice In-Patient Units: Somerton House, our adult hospice and Horizon House, our Children's Hospice, which is the only one in Northern Ireland. Our multi-disciplinary teams provide clinical care as well a compassionate emotional support, wrapping our care around the entire family.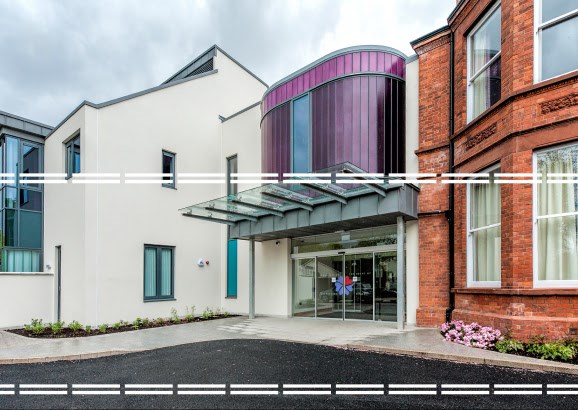 Our Community Services
We have nine teams of Hospice Specialist Community Nurses that deliver care across Northern Ireland for adults and children. These nurses support patients and their families by working closely with GPs and District Nurses to identify each individual's needs and develop personalised health care plans and be there for emotional and practical support and guidance.
Our Hospice at Home service provides one-to-one nursing care during the day, evening or night to allow family members to have a break and look after their own wellbeing.

Our Impact – 2021/22 In Numbers
We provide specialist palliative care for over 4,000 babies, children and adults every year.
341 people were cared for in our adult In-Patient Unit at Somerton House
Over 90% of Northern Ireland Hospice care is provided in people's homes by our nine Community Teams across Northern Ireland. We had over 3700 referrals to our Community Teams.
Our Social Work team carried out 150 visits to provide bereavement support to local families.
We cared for 312 children with complex medical needs. Sadly 27 children died during the year.
We supported 85 bereaved families at Children's Hospice
There are approximately 1,000 volunteers helping Northern Ireland Hospice to deliver its caring services.
There are 24 Hospice shops throughout Northern Ireland, packed with quality pre-loved goods donated by the public. Each store stocks a range of second-hand items, including season fashion favourites, jewellery, stylish homeware accessories, a wide selection of books, children's toys and more.
Sign up for our CONNECT newsletter