The Machu Picchu Challenge (1)
Peru

10 days
The feeling of walking through the Sun Gate to witness the UNESCO World Heritage site of Machu Picchu for the first time will live with you forever.
The lost city of Machu Picchu, one of the UNESCO World Heritage Sites, sits on the bucket list of many and with good reason; it's simply breath-taking.

This rewarding Trek to Machu Picchu challenge follows the spectacular and uncrowded Ancascocha trail and surrounded by the snow-capped Andean mountains, raging rivers and remote mountain communities. You will be supported by our experienced leader and guides, the hike is slow, allowing for acclimatisation to the altitude and the opportunity to enjoy the unique surrounds and traditional Peruvian culture. The aches and pains will vanish at the end of each day as our friendly porters and chefs make life as comfortable as possible.

Exhaustion will turn to euphoria as you step through the Sun Gate to witness Machu Picchu, one of the New Seven Wonders of the World, for the first time, making all that hard work worthwhile and leaving you with memories to last a lifetime.

10 days | Peru | Tough
Reach the UNESCO World Heritage Site of Machu Picchu in the Sacred Valley of the Inca's
Admire the spectacular scenery of the Andes mountains
Follow the uncrowded Ancascocha trail
Explore the Ancient Inca capital of Cusco
Optional Lake Titicaca or Jungle extensions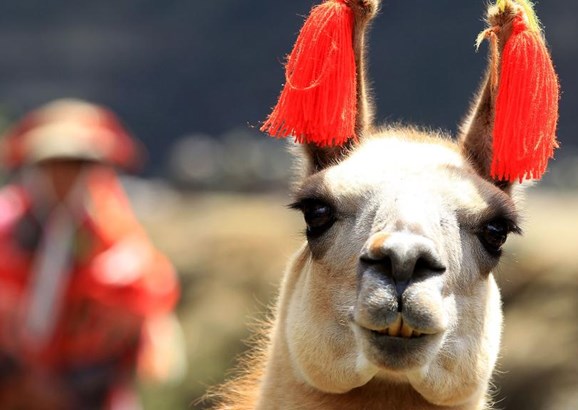 Please complete the form for more information on our events.
Sign up for our CONNECT newsletter