Register your Solicitors Firm
Donate your skills and expertise to Hospice
We are seeking solicitor firms across Northern Ireland to take part in Make a Will Month this March 2023.

Make a Will Month enables our supporters to write or update their Will for free with local participating solicitor firms.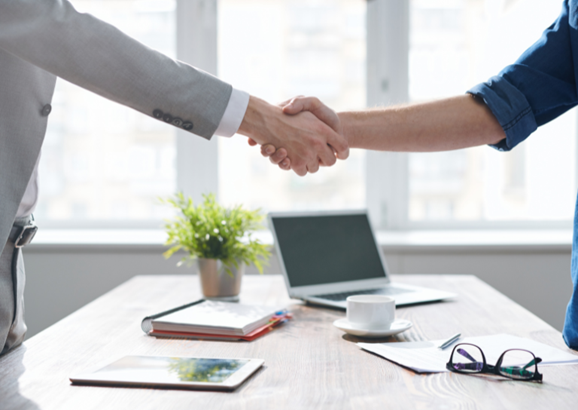 How does it work?
During the month of March, solicitor firms waive their Will writing fees and ask individuals to make a donation to Northern Ireland Hospice instead.

Upon sign-up, we will list your firm on our website enabling individuals to reach out and book their appointment to make a Will.
Benefits of taking part in Make a Will Month
Donate your skills to support a local charity
Promotion of your firm through through our website, social media channels, and email newsletter
A roster of new clients with potential for future requirements from your firm
Upon sign up we will post you your Make a Will Month pack containing donation envelopes and a poster.

Register your firm to take part before 24th February
Sign up for our CONNECT newsletter