Little Stars Appeal 2023
NI Children's Hospice
Give the gift of care so we can continue to care for our Little Stars!
Every year, Northern Ireland Children's Hospice provides compassionate and high-quality palliative care to hundreds of families, just like Sophia's.

This year, the demand for our services is ever-increasing, and so are our operating costs in the current economic climate.

As the only Children's Hospice in Northern Ireland, we rely heavily on the generosity and kindness of our local community.

This Christmas, we're sharing the heartwarming stories of some of our Little Stars, each one an extraordinary individual. With your support, we can continue to provide care and support to local babies, children, young people with complex health needs, and their families.

You can help us continue to be there for local babies, children, and young people with complex health conditions as well as their families by making a donation using the form at the bottom of this page.
Sophia's Story
Sophia is an eleven-month-old little girl from Donaghadee, she has the most beautiful eyes and her smile can light up any room. But Sophia has had a lot more challenges than other little girls her age.
Sophia's Story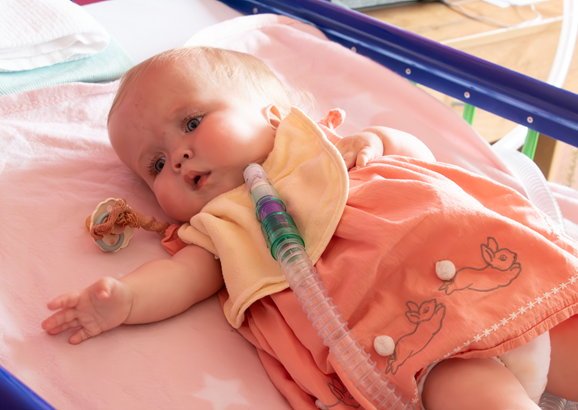 Sign up for our CONNECT newsletter