Kindness Counts 2023
In your school!
Celebrate World Kindness Day with us on 13th November 2023, and help us create a Kindness Movement across NI!
Whether it is a kind word, a warm hug, or joining likeminded people in a movement for change, children want something that is empowering, positive and uplifting, that shows them simple ways in which they can make a difference.

That's where Kindness Counts comes in! We created Kindness Counts during lockdown in 2020 when we saw how little acts of kindness in the community made a big difference and now we want your school to get involved too.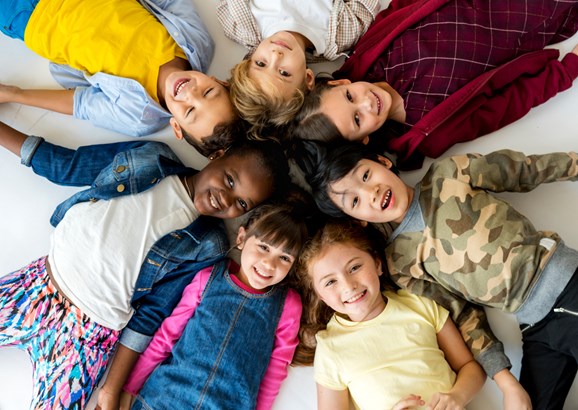 Simply, sign your school up and we'll send you FREE bespoke educational resources tailored to your class needs.
These resources allow you and your pupils to explore the values of kindness and compassion in the classroom and in their own community.

They have been specially designed to help develop the areas of Personal Development and Mutual Understanding and The Thinking Skills and Capabilities Framework outlined in the curriculum.

In return, all we ask is that your school host a fundraising activity on or around World Kindness Day - to help support local babies, children and adults who depend on our specialist care.
Become 'Kindness Ambassadors' for Hospice!
On completing the course, your pupils can commit to continuing the spirit of the campaign by becoming a 'Kindness Ambassador' and will receive a personalised certificate and 'Kindness Counts' sticker or pin badge to mark this incredible achievement.

What are you waiting for! Sign your school up today and help us continue to be there for our patients and their families when they need it most.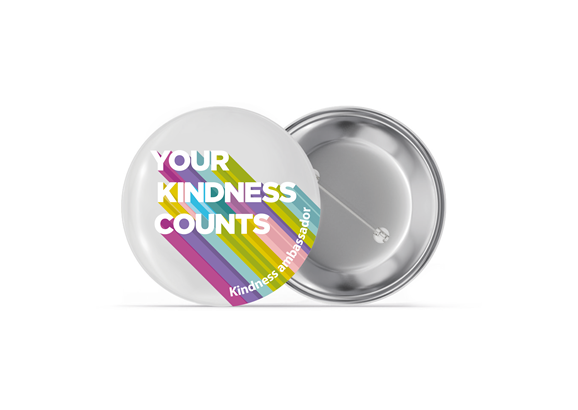 Register your school today by completing the form below:
Sign up for our CONNECT newsletter