Woodburn Reservoir Hospice Walk
Woodburn Reservoir

9am-1pm
Help us celebrate 40 years of specialist palliative care
Get together with family, friends or work colleagues and join us on 3rd June 2023 for the Woodburn Reservoir Celebration Walk.

Taking place as we mark 40 years of specialist palliative care in Northern Ireland, we're celebrating life and all its beauty whilst supporting our continued care work with Walks across Northern Ireland. 

Whether you're walking in memory of a loved one who has passed away, in support of someone who has received care from Hospice or to simply celebrate the joy of life, we'd love you to join us at the starting line.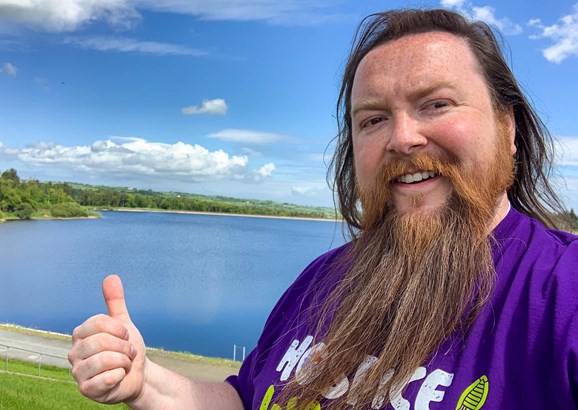 The Route
We're delighted to bring back for the second year, our Woodburn Reservoir Hospice Walk.

Registration will be taking place at Woodburn Church. The full walking routes available at Woodburn Forest will be confirmed in the coming weeks.
How can I register?
Registration for the Woodburn Reservoir Hospice Walk is FREE. Simply register below and we'll send you a Hospice T-shirt, and a pin-on label to let people know who you are walking in memory or support of.

Each participant is being challenged to raise a sponsorship target of £100 to help Hospice care for families across Northern Ireland. If you raise £100 or more, you'll also receive a branded eco-friendly water bottle. 

In order for our Woodburn Reservoir Hospice Walk to be viable, a minimum sign-up target of at least 150 participants is required.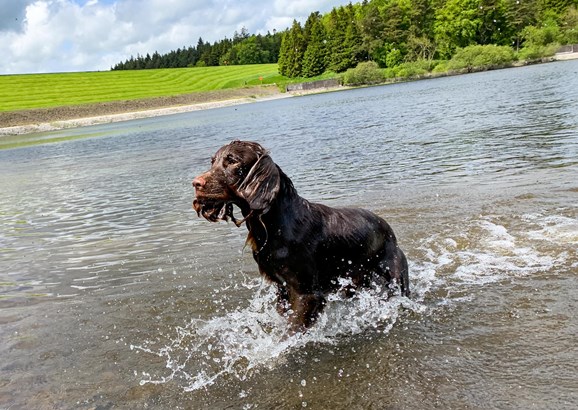 DIY Hospice Walk!
If you can't make it to the Woodburn Hospice Walk - why not take part in our
DIY Hospice Walk?
!
Sign up for our CONNECT newsletter