Welsh 3000's Challenge
Welsh 3000's Challenge

3 days
Take your challenge experience to the next level with this classic mountain challenge in stunning Snowdonia.
If you are looking for your next adventurous challenge in the mountains then this is it. Long known as a classic challenge amongst serious mountain walkers Charity Challenge have worked hard to create an itinerary to test the most experienced challenge participant.

This exhilarating, extremely challenging and hugely rewarding challenge will have you trekking over the highest mountains in Wales over a sustained three day period. 

The Welsh 3000 Challenge sees participants climb all 15 peaks over 3000ft (910m) in Wales (including the highest - Snowdon).  As you link all of these peaks together you can expect to cover just over 45 kilometres (30 miles).

This is a real mountain challenge and should not be taken lightly.  The terrain is extremely varied involving some steep ascents and descents, long distances and little sleep.  This is a challenge suitable for those who are physically fit and who are already experienced walkers.

3 days | UK | Extreme
Take on the UK's most iconic mountain challenge
Experience the rugged beauty of Snowdonia
Summit Wales highest peak - Snowdon (1,085m)
Fully supported by experienced mountain leaders
Summit all of Snowdonia's 3000ft mountains, in a single epic weekend.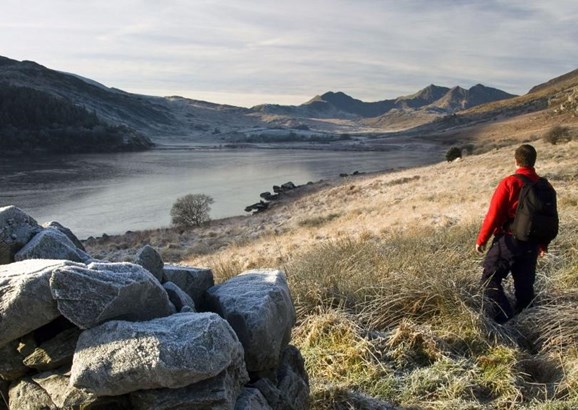 Please complete the form for more information on our events.
Sign up for our CONNECT newsletter