Sumatra Jungle Challenge
Indonesia

10 days
This challenge takes place in the mountainous Gunung Leuser National Park, one of the only places in the world where you can still see Sumatran orang-utans in the wild.
Gibbons, elephants, hornbills, Thomas leaf monkeys, macaques, sun bears and the elusive Sumatran tiger are just a handful of the many species found in this unique World Heritage ecosystem.
Trek and camp in the beautiful Gunung Leuser National Park
Fall asleep to the sounds of the rainforest
Spot wildlife as it swings through the trees
Learn about the forest and nature's supermarket
Relax in the eco-lodge amongst the trees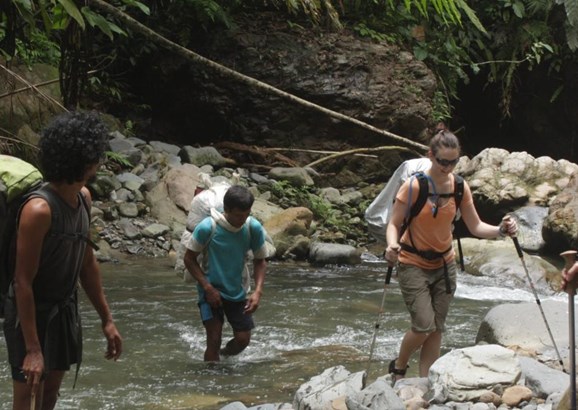 Please complete the form for more information on our events.
Sign up for our CONNECT newsletter