Sahara Desert Trek Challenge
Morocco

8 days
Rediscover true adventure in the awe-inspiring Sahara Desert. This five day trek covers 100km; passing through Morocco's forbidding landscape punctuated by peaks, gorges, dunes and oases.
At night, sleep under Africa's star strewn skies and enjoy traditional Berber hospitality.

This challenge goes beyond the Jebel Saghro region, starting on the Maider El Kbir plateau, before ascending Jebel El Mrakib, and admiring the stunning views. Walking through palm gorges, the route joins the dry Rhris River and heads towards an oasis of tamarisk trees. The final days are spent trekking along the Tikertouachene River, before celebrating a successful end to the challenge in Ouarzazate.

This trek is challenging, unforgiving, and life-changing.

8 days | Morocco | Challenging
Experience the land, the people and the wildlife of the Sahara Desert
Cover 100km on this five-day trek
Pass through valleys, gorges, plateaus, sand dunes and oases
Climb Jebel Lamrakeb for incredible views of the region
Celebrate the group's impressive achievement in Ouarzazate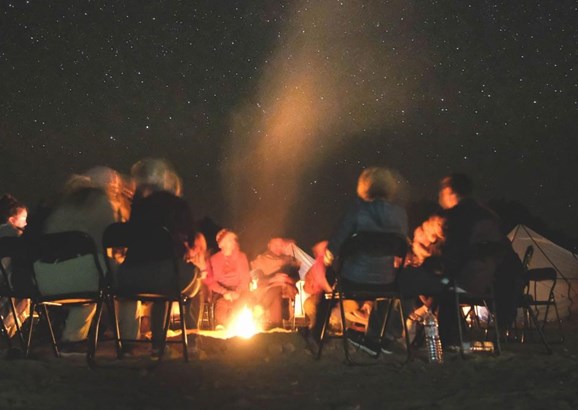 Please complete the form for more information on our events.
Sign up for our CONNECT newsletter