Mount Toubkal Trek Challenge
Mount Toubkal Trek Challenge

6 days
This tough but incredibly rewarding challenge combines the unforgettable scenery of the High Atlas Mountains with the splendour and colour of Marrakech
Our challenge sees us climbing and scrambling over the huge boulders and rocks of northern Africa's tallest peak – Jebel Toubkal, standing at a whopping 4,167m! Although not technically climbing, the weather and terrain make this challenge extremely tough and a good level of fitness is essential. We finish in the vibrant city of Marrakech, where the southern tribesmen and Berber villagers bring their goods to the souks.
Unforgettable mountain scenery and spectacular views
Tackle daunting peaks dotted with Berber villages
Summit Jebel Toubkal, Morocco's highest mountain
Push yourself mentally and physically at high altitude
Get lost in the colourful souks of mystical Marrakech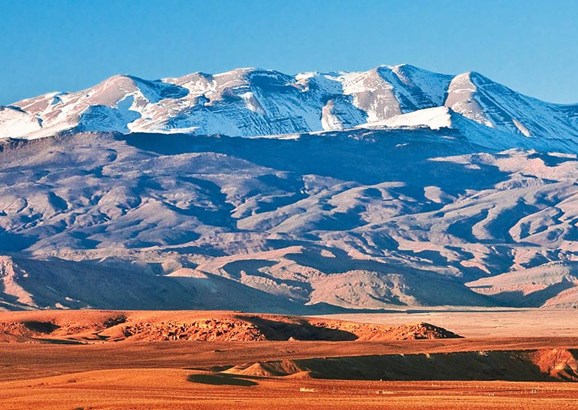 Please complete the form for more information on our events.
Sign up for our CONNECT newsletter