Make a Will in 2023
Northern Ireland
March 2023 marks a significant date in the Northern Ireland Hospice calendar as we celebrate 10 Years of our Make a Will campaign! For the 10th year in a row, we'll be teaming up with local solicitors to give that priceless gift of peace of mind, supporting our caring work along the way. If you haven't got your Will prepared, make this year the year you do!
What is Make a Will?
Throughout March, we'll be teaming up with local solicitors who will waive their standard Will-writing fees to help the Hospice continue its caring work in communities across Northern Ireland.

For one month only, participating solicitors will write Wills for free or for a suggested donation of £100 for a basic single Will, £150 for a joint Will or £80 for updates. Those who sign up will also be encouraged to leave a legacy donation to the Hospice.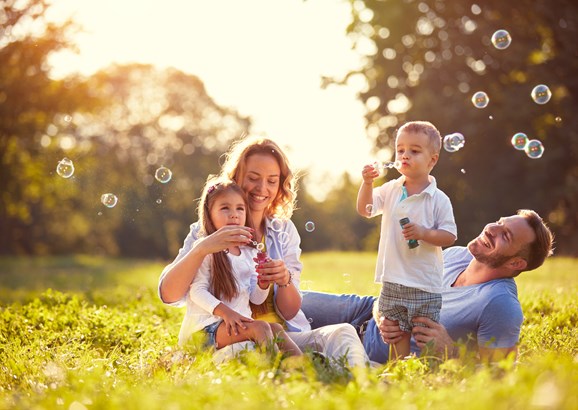 Why is it important to make a Will?
Making a Will is the only way you can be sure that your wishes will be carried out and your loved ones will be protected after you have died. It's a job that many of us find daunting, but our Make a Will Month campaign gives you the opportunity to get your affairs in order, whilst supporting Hospice at the same time.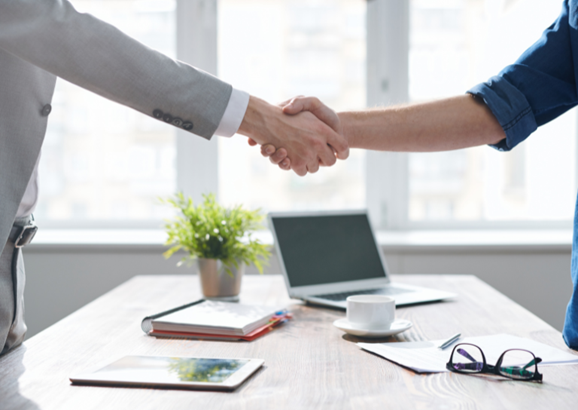 Should I include a gift in my Will for Hospice?
Make a Will is FREE to take part in and there is no obligation to leave a gift to Hospice. However, if you do, you will be helping local people with life-limiting illnesses receive compassionate, specialised hospice care for many years to come. 
Are you a Solicitor and would like to take part in Make A Will Month?
Sign up for our CONNECT newsletter