Make a Will in 2023
Northern Ireland
March 2023 marks a significant date in the Northern Ireland Hospice calendar as we celebrate 10 Years of our Make a Will campaign! For the 10th year in a row, we'll be teaming up with local solicitors to give that priceless gift of peace of mind, supporting our caring work along the way. If you haven't got your Will prepared, make this year the year you do!
What is Make a Will?
Throughout the month of March, we'll be teaming up with local solicitors who will waive their standard Will-writing fees to help the Hospice continue its vital caring work in communities across Northern Ireland.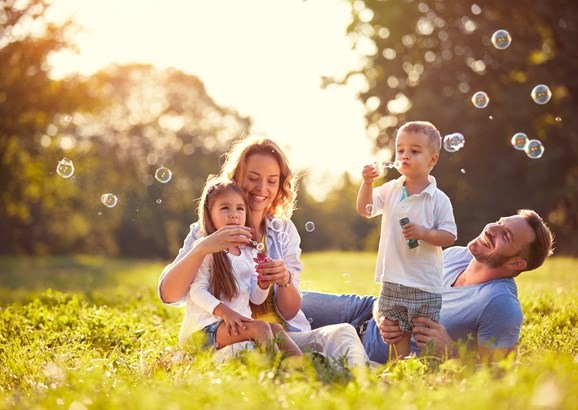 Participating Solicitors 2023
View our list of 2023 Participating Solicitors below and book your appointment today!
Why is it important to make a Will?
Thinking about writing a Will can be a daunting process, yet it is probably one of the most important things you can do to ensure that your wishes are carried out.

Life-changing events can happen when you least expect them. Making or updating your Will will give you peace of mind knowing that the people and causes that matter to you most will be looked after in the way you want, whilst supporting the vital work Hospice delivers in the community.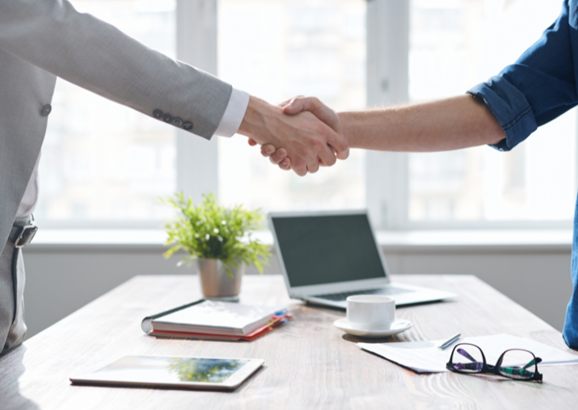 Making a Will is a stress-free experience and our participating solicitors will make the process as easy as possible. If you haven't already got your Will prepared, make 2023 the year you take action!
How do I take part?
It takes just three easy steps to take part in Make a Will:

1. Fill out the registration form below and make your appointment with one of our participating Solicitors during the month of March.

2. Please quote 'Northern Ireland Hospice Make a Will Month', when speaking directly with your local Solicitor.

3. During your appointment, you will be invited to make a suggested donation to Northern Ireland Hospice. 

After you have provided for the people you love, please consider leaving a gift to Northern Ireland Hospice. There is no obligation to do so, but your legacy would mean we can continue to provide vital end-of-life care to people in your community for years to come.
Register to take part in Make a Will Month


Sign up for our CONNECT newsletter