London Royal Parks Challenge (1)
London Royal Parks Challenge

1 days
Challenge yourself to this 45km distance trek between the 10 London Royal Parks.
Take part in this tough 1 day urban challenge that takes you right through the heart of London. With a challenging distance of 45km to cover, this challenge is a fantastic test of your stamina and will leave you with an incredible sense of achievement.

Your first 'Royal Park will be Bushy Park before we follow the River Thames to Richmond Park. The route takes us straight across historic parkland and beautiful green spaces before we cross the river again and head into Chelsea. Little known Brompton Cemetery is our next Royal Park before we reach the beautiful Kensington Gardens and Hyde Park. Continuing on through Green Park we pass the iconic Buckingham Palace and reach St James's Park, our seventh Royal Park. We make our way to Westminster and Victoria Tower Gardens before heading north to our ninth Royal Park, Regent's Park. With just one more Royal Park to reach we follow Regent's Canal east before crossing the river to reach Greenwich Park. By the end of the challenge you will have visited each of the 10 'Royal Parks'.

1 days | UK | Tough
Visit all 10 Royal Parks in London in a single day!
Trek along the banks of the River Thames
Pass some of the finest architecture in London
Perfect urban challenge
Challenging 45km distance trek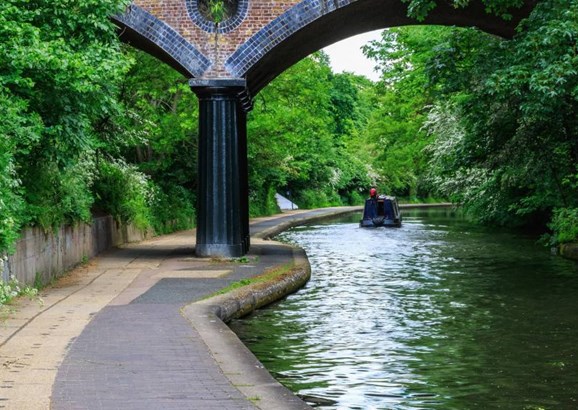 Please complete the form for more information on our events.
Sign up for our CONNECT newsletter