Bethany is one of our Little Stars at Children's Hospice – but she is also feisty with a fighting spirit, which has helped her cope with her rare genetic condition of Syngap 1. Bethany's mum Louise Watson shares the family's story.


"Bethany is definitely a Little Star, she's a strong and determined personality – but she's also cheeky and a wee rascal. Just ask her brother and sister [Ethan, 9, and Lauren, 15] when she attacks them! They're very patient with Bethany though.


"Bethany is now 12. We moved over to Northern Ireland from Portsmouth nine years ago, along with Bethany's Dad Michael, who plays a large part in helping care for Bethany.
"Bethany has a rare condition called Syngap1 [a rare genetic disorder which leads to several neurological issues]. She was diagnosed when she was 3 in 2013 through genetic testing. It has many symptoms and she has epilepsy, she is tube fed, she can't walk, she can't talk, nystagmus [uncontrolled repetitive movements of the eyes], developmental delay, behavioural issues, sleep issues… sometimes the list feels endless.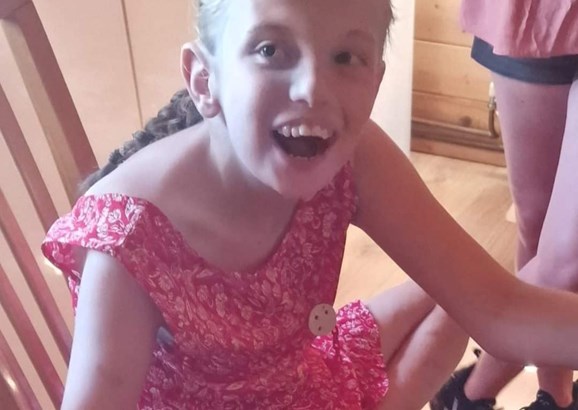 "But when I first heard about the Northern Ireland Children's Hospice, I was really apprehensive and didn't quite know what to expect. But staying at Hospice was a great help to us.


"The first couple of times we visited we all went in together to stay there as a family for a supported short break. Now Bethany can visit there without us being on-site overnight.
"Bethany requires full-time care and supervision, so the Hospice took the stress and worries out of it, with all her meds and nursing care needs being taken care of. It enabled me to get a full night's sleep and get my head sorted for a while.


"Bethany really loved meeting Summer the therapy horse, being in the swimming pool and playing in the ball pit.


"As she's got older, we don't tend to stay there, so I am also able to take my other two out somewhere else, us going to the cinema together for example.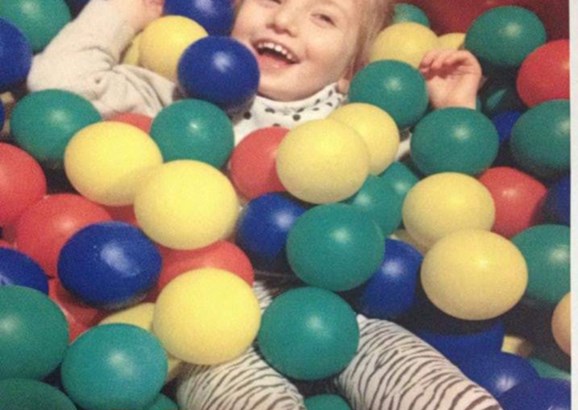 "Bethany now looks forward to going to Hospice for respite, she really loves it. It is very welcoming which made a huge difference for all of us. Bethany loves all the attention she gets there from the nurses and staff, and really enjoys the walks in the garden, the music and the singing.


"Bethany has also done the Dream Night at the Belfast Zoo with the Hospice, and another time we went with Hospice to a showing of Cinderella at the cinema.
"We also did the Children's Hospice Rabbit Run together – I pushed Bethany in her running buggy while doing the 5km to raise money for the Hospice.
"It's just so friendly in Children's Hospice and what's great is how we have also got to know the other families through Hospice.
"Bethany just wasn't getting the same sort of care when we were in Portsmouth, not like she does now here at Children's Hospice, where the whole family is supported."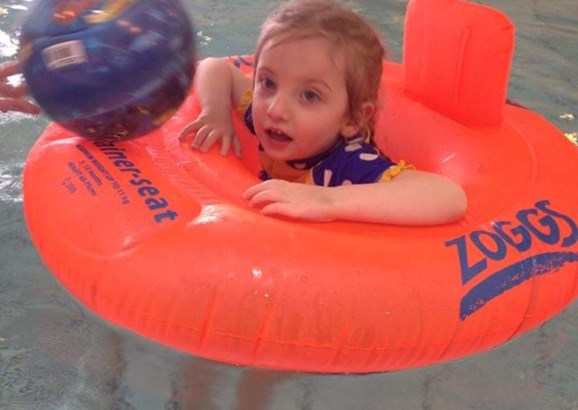 Sign up for our CONNECT newsletter