Isle of Skye Challenge
Isle of Skye Challenge

6 days
Challenge yourself to a spectacular 4-day trekking adventure on the legendary 'Misty Isle'.
The dramatic volcanic landscapes of the Isle of Skye are steeped in myth and adventure. With ridgelines prized by mountaineering heroes, Skye's awe-inspiring summits, coastline and incredible rock formations are on the bucket list of all true adventurers.

In one of the last remaining outposts of genuine wilderness in the UK, this challenge will see you undertake four days of trekking as you discover hidden lochs, ascend the UK's most challenging mountain range – the Black Cuillin – and trek through remote glens to unlock spectacular secret corners of the captivating 'Misty Isle'.

Based in the heart of Skye, you'll stay in the picturesque fishing village of Portree - our 'basecamp' for the challenge and launchpad for the adventure ahead. We've even included a coach transfer to and from Inverness, the capital of the Highlands, which is well served by flights and trains from across the UK.

With fully qualified walking leaders you'll have all the support you need to tackle this daring new challenge and make memories to last a lifetime.

6 days | UK | Extreme
With dramatic ridges, a coastline steeped in Gaelic myths and jaw-dropping views, join us for this new challenge on one of Scotland's most iconic islands – the Isle of Skye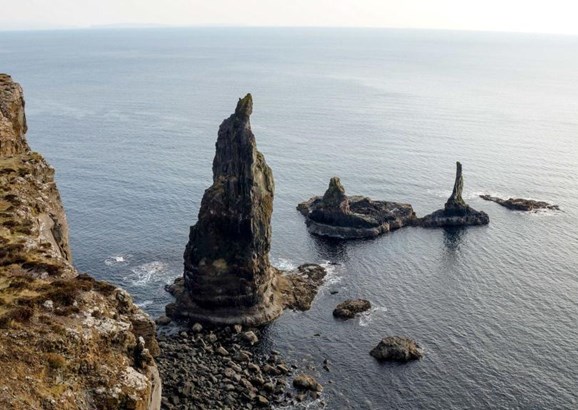 Please complete the form for more information on our events.
Sign up for our CONNECT newsletter