Hadrian's Wall Trail Challenge
UK

2 days
This exciting and strenuous marathon distance challenge of 26 miles will have you trekking along this stunning world famous historic landscape.
Hadrian's Wall runs across the north of the UK from coast to coast and remains one of the largest ancient monuments in Northern Europe. You will trek in the footsteps of the Roman Empire and take in some of this extraordinary structure that protected the Roman armies from the Scottish.
A weekend challenge across the North of England
Visit a UNESCO World Heritage Site
Trek 26 miles along Hadrian's Wall
A Roman adventure in the UK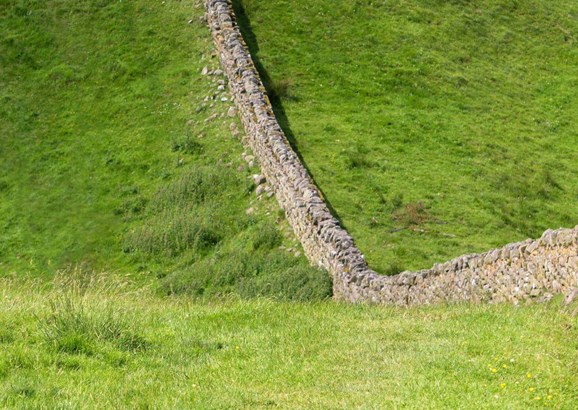 Please complete the form for more information on our events.
Sign up for our CONNECT newsletter