Get Your Jingle On!
NI Hospice

60 days
How to join in the festive fun!
There are lots of ways you can show your support to NI Hospice this Christmas. Here are some ideas!
Jingle Run
Now back in person! Join us on Sunday 4th December for a 5k or 10k walk or run as well as our fun Reindeer Dash for kids!

Sign up today!
Jingle Box Challenge
Take on the Jingle Box Challenge! Aim to raise £37, the cost of an hour of specialist care for a child living with a life-limiting condition.

Bring a box home, order additional boxes for friends, family or even work colleagues and help us continue to be there for our patients and their families when they need us most.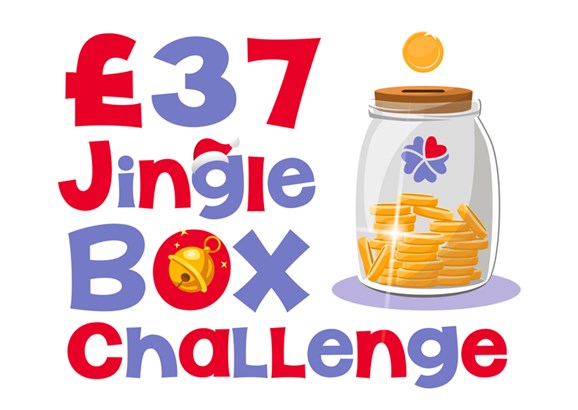 Jingle Jumper Day!
This festive season, get together with friends, family or work colleagues by hosting your Jingle jumper Day!
As part of our fun-filled fundraising events, why not join with us on Thursday 8th of December by hosting your own Jingle Jumper Day!

Sign up today!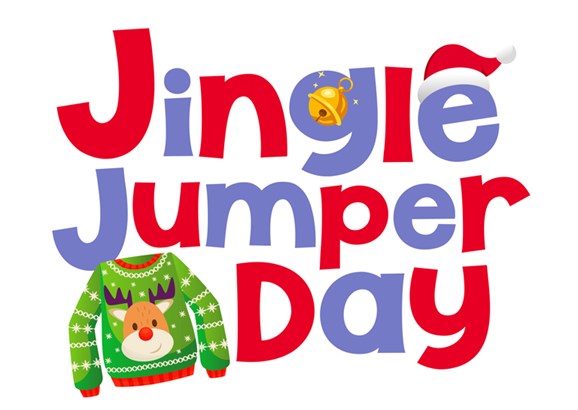 Purple Santa Hat Day!
Get your work colleagues together and host your Purple Santa Hat Day on a day that suits you and help raise vital funds for local people who need it most.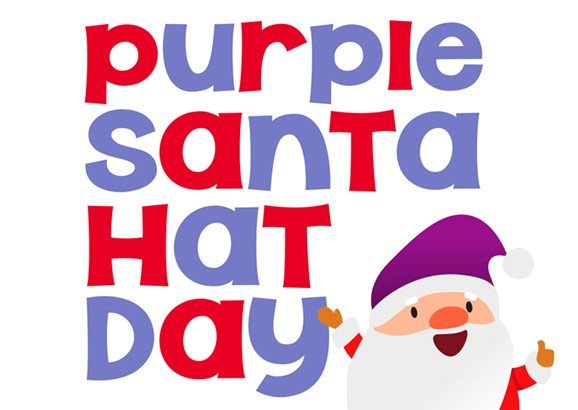 Sign up for our CONNECT newsletter